Harveston
Harveston Way
Temecula,
CA
92591
Harveston Real Estate
Enjoy Lakeside Living in Temecula
Established in 2003, the community of Harveston features single family homes, condos, apartments, retirement living, shops, and two schools all centered around a 17 acre lake and park.  There is a 19 acre sports park, walking & biking paths, an Olympic pool and splash park, and more parks than you can count.  At the lake, residents enjoy catch and release fishing, pedal boating, walking, and even yoga. It's easy to see the appeal of having a lake house as your permanent home!
Come Explore Life in Harveston
---

The Homes
The residences in the Harveston area vary from apartments to condos to homes with a wide range in square footage. Styled in line with the lakeside location, the community looks more fit for the northeast of the US instead of the southwest! Many homes feature full front porches, wood siding on the exterior, and Colonial feel. However, the diversity of the area ensures you will find a home fitting your personal style with ease. 

The Community
This community is relatively new and yet boasts many amenities. The clubhouses are a popular place to meet your neighbors as they host many community events, from simple coffee and donuts to yoga! During the weekend, you can relax by fishing in the lack, paddle boating, or just taking a walk in the park. 
---

What's Nearby?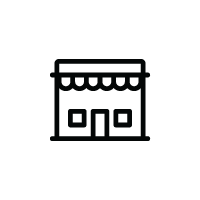 Nearby Attractions
Head to the Promenade Mall for a little bit of excitement and entertainment! Explore the historic shops, restaurants, and boutiques of Old Town Temecula. Find nightlife at the Pechanga Resort Entertainment Center. Attend an event like the Temecula Valley Balloon and Wine Festival. Or head down the I-15 to San Diego, less than an hour away!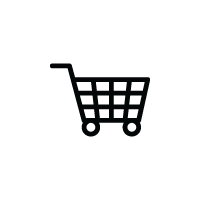 Shopping & Dining
You don't have to go far for your basic needs and conveniences. Temecula offers a wealth of options that include the Temecula Town Center and the Commons at Temecula, as well as the Promenade Temecula Mall. Head just a few minutes north and you have access to all the shopping centers in Murrieta as well. Old Town Temecula is a hot spot for all kinds of cuisine and locally owned shops. Not only are there popular wineries, but breweries are spread throughout the city as well!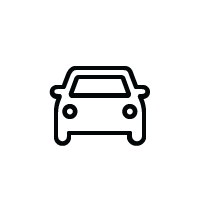 Travel & Commute
Temecula is conveniently located in the heart of Southern California for easy access to some of its best attractions. It's only about 15 to 20 minutes to either Fallbrook or Murrieta. Additionally, Temecula offers access to the I-15, for easy access to Riverside, LA, or San Diego and its metro areas.
Schools
This community is in the Temecula Valley School District, a critically acclaimed district boasting tons of awards for achievements of students and staff. There are also several private schools nearby including Van Avery Prep, Linfield Christian School, and Hillcrest Academy. For continuing education, there are colleges like Mt. San Jacinto Community College and Cal State San Marcos nearby. 
---