Paseo Del Sol and Paloma Del Sol
Paloma Del Sol and Paseo Del Sol Real Estate
Build Your Life in the Middle of Temecula
The approximately 2,000 homes in Paloma del Sol and Paseo Del Sol are spread among parks, walking trails, schools and a variety of recreational facilities. The first homes in these communities were starting to be built in 1990 while Temecula was also just beginning to grow. Paloma del Sol and Paseo Del Sol are in the Temecula Valley Unified School District, which has continually posted high scores in school rankings. The community features 5 pools, 3 lighted tennis courts, over 108 acres of common area, parks, and more!
Come Explore Life in Paloma Del Sol and Paseo Del Sol
---

The Homes
These neighborhoods offer a true wealth of homes and living options for both full-time and second-home buyers. These track homes and the surrounding amenities are well kept and geared towards all kinds of families. 
Prices throughout the community vary depending on the location, proximity to the amenities and local shopping, and more, but it is possible to find homes for as little as ... But no matter the home, the location of the entire community is perfectly situated for access to all of Temecula's popular attractions. 

The Community
This area of Temecula is well established with plenty of shops and parks nearby. The clubhouses are a popular place to meet your neighbors as they host many community events, from simple coffee and donuts to yoga! During the weekend, you can relax by one of the many pools or play golf at one of the courses nearby. 
---

What's Nearby?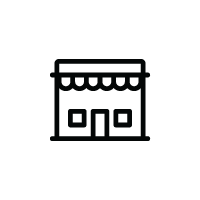 Nearby Attractions
Head to the Promenade Mall for a little bit of excitement and entertainment! Explore the historic shops, restaurants, and boutiques of Old Town Temecula. Find nightlife at the Pechanga Resort Entertainment Center. Attend an event like the Temecula Valley Balloon and Wine Festival. Or head down the I-15 to San Diego, less than an hour away!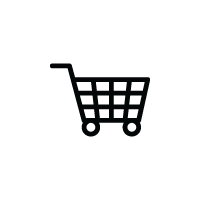 Shopping & Dining
You don't have to go far for your basic needs and conveniences. Temecula offers a wealth of options that include the Temecula Town Center and the Commons at Temecula, as well as the Promenade Temecula Mall. Head just a few minutes north and you have access to all the shopping centers in Murrieta as well. Old Town Temecula is a hot spot for all kinds of cuisine and locally owned shops. Not only are there popular wineries, but breweries are spread throughout the city as well!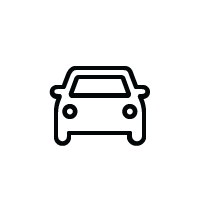 Travel & Commute
Temecula is conveniently located in the heart of Southern California for easy access to some of its best attractions. It's only about 15 to 20 minutes to either Fallbrook or Murrieta. Additionally, Temecula offers access to the I-15, for easy access to Riverside, LA, or San Diego and its metro areas.
Schools
These communities are in the Temecula Valley School District, a critically acclaimed district boasting tons of awards for achievements of students and staff. There are also several private schools nearby including Van Avery Prep, Linfield Christian School, and Hillcrest Academy. For continuing education, there are colleges like Mt. San Jacinto Community College and Cal State San Marcos nearby. 
---